The New Providence Big Band Presents:  Our Featured Guests Event
---
This event is probably the most exciting of all and the most fun. We ask entertainers who don't normally perform with a 17 piece big band to show us their stuff. 
AND THEY DO!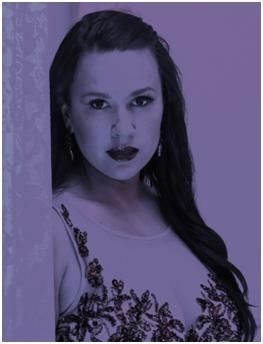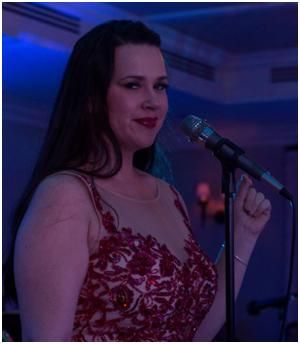 The show starts with our very own Katie Kleyla and then we add our featured artists.
People like…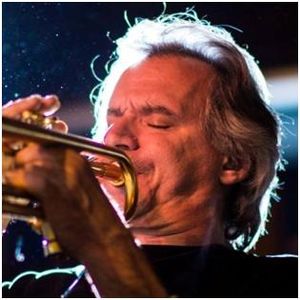 "Steve DeCurtis" 
Steve, a RI Hall of Fame member, has played with "Steve Smith and the Nakeds" for over 40 years. He has also played with Clarence Clements, The Temptations, Gary US Bonds, Beaver Brown, and many others. Steve plays Harry James BETTER than Harry James did.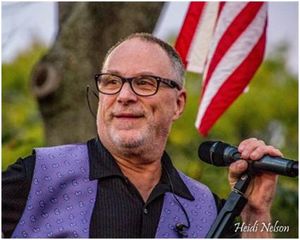 Roger Ceresi 
Roger is a singer extraordinaire; he can swing like Sinatra, or croon like Harry Connick Jr. and still have the soul of Ray Charles. Along with the "Roger Ceresi All Stars" he has also performed all around the United States and Europe.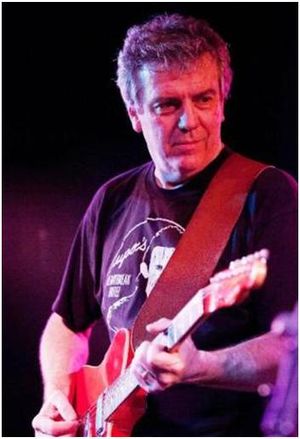 Emerson Torrey 
Mr. Blues himself, Emerson has done it all. He is a guitarist, an arranger, a composer, a sound engineer, and not to mention a Mark Cutler collaborator and a member of the Rhode Island Music Hall of Fame. He has been a member of: "The Raindogs", "The Schemers" and "Men of Great Courage". Emerson has also played with Bob Dylan.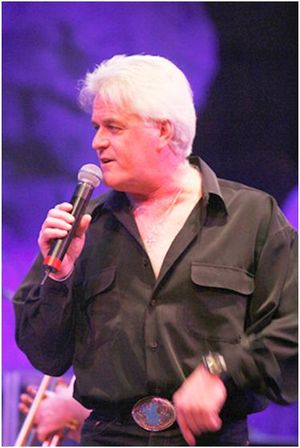 Steve Smith 
Steve Smith has been singing with "Steve Smith and the Nakeds" for over 40 years and is still going strong, "Until the phone stops ringing." Chairman of the "Rock and Jock" charities, he has helped to raise almost a million dollars for charities. He has performed with Clarence Clemons, Gary "US" Bonds, the Temptations, Mike Reno of Loverboy, John Cafferty and many others including President Bill Clinton. He is also a member of the "Rhode Island Hall of Fame" and has introduced hundreds of terrific entertainers to the music industry. 
These are just some of our featured guests, there are many more and the list is constantly growing. If you have one or two favorites we will try to persuade them to join us for your "Special Artists" charity or event.